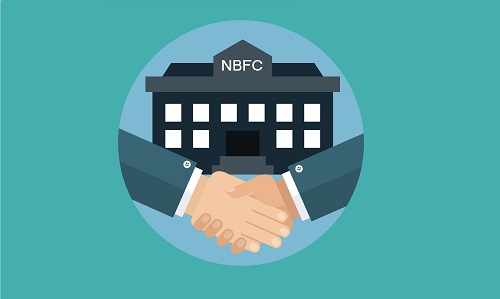 Speel Finance Company Private Limited is a RBI registered Non Banking Finance Company (NBFC)
About Us
Established in 1995 and registered as a Non-Banking Financial Company with RBI in the year 2000 to carry on the business of a Non – Deposit taking Non-Banking Financial Institution. We intend to help bridge the gap that exists in accessing finance in our country. The company aims to be the leading choice of young Indians for availing credit facilities, in a seamless, secure and affordable manner. The company provides loans digitally via the Digital Lending App called "POCKETLY". The Company offers personal loans at an interest rate of 3% per month and processing fees ranging from 3-7.5% of the loan amount.
Our company is ISO 27001 Certified
Our Lending Service Provider & Digital Lending App
The company is currently lending ONLY on the following digital lending app.
Lending Service Provider
Pocketly Infotech Private Limited
Digital Lending App
Pocketly
Website
https://pocketly.in

Google Play

Click Here

App Store

Click Here
Nature of Service

Advertising and Marketing;
Assistance in Development, Disbursement & Management of Loan Products
Loan Origination & Customer Acquisition
Initial background checking, pre-assessment & fraud assessment
Assistance in Know Your Customer process
Collection and Recoveries
Customer Support